Hi everyone..
We have a new addition to our family!!
the way down.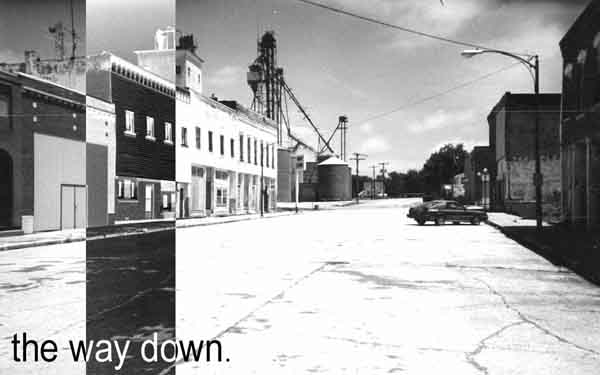 check them out as soon as you can.
---
NEWS!
1.the comp is being put on hold for a short time to make way for the (winter fest). keep an eye out!
2.the copper sun indie fest (winter) is now in the works. we will be taking submissions in the near future. PLEASE DON'T SEND US YOUR STUFF JUST YET. we will let you know as soon as we are ready for you.
Also, the somerset league's new cd "salivary years"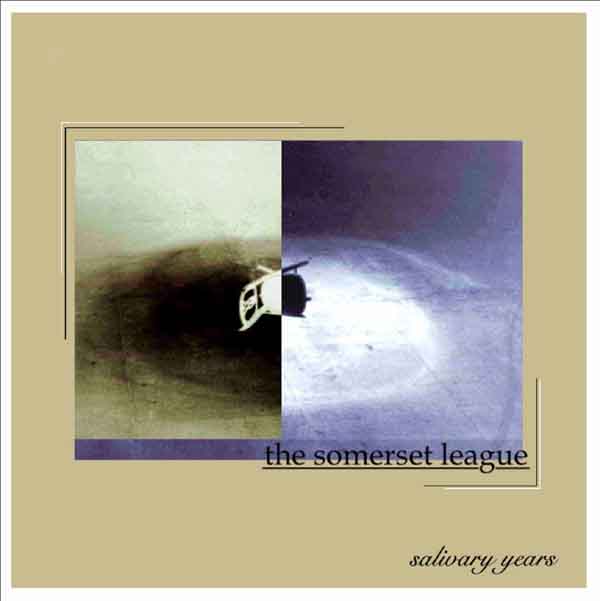 is now out!! to grab a copy, just write us and we'll hook ya up..
I think that's it for now with news.. if you have any questions, comments, or complaints please email us Click Here then go to hell!